IV Hydration
Personalized IV hydration treatments that are engineered to boost energy, beautify skin, and redefine the heights of health and wellness. The benefit of IV versus oral vitamin supplements is that you deliver vitamins directly into the bloodstream and bypass your digestive system. Nutrients can have better absorption into your bloodstream to aid in healing and overall wellness.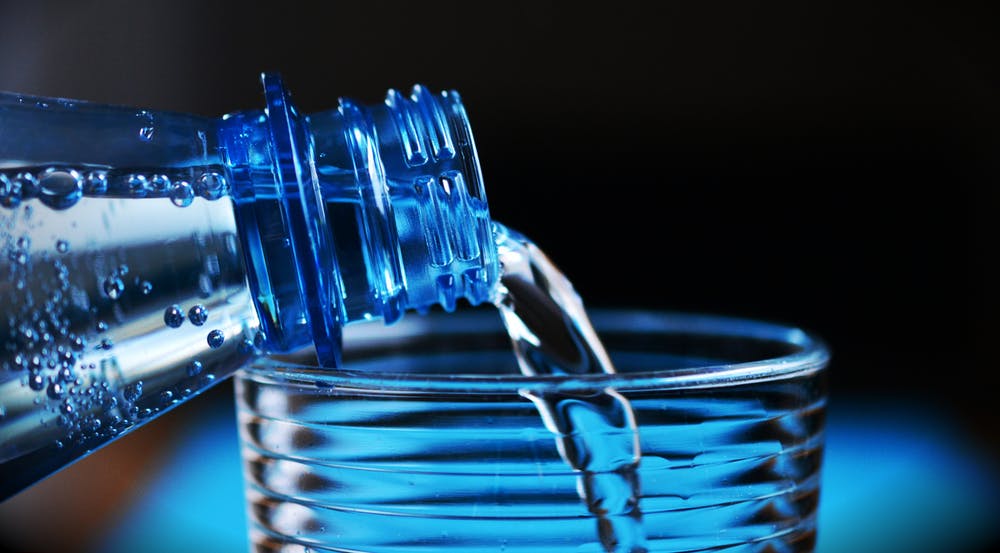 Quench- 500ml Normal Saline $69
Rejuvenate- 1 L Normal Saline $99
HYDRATION BOOST
Essential hydration with electrolytes and vitamins to replenish body fluids and keep your body healthy.
A quick fix for dehydration.
Add in Vitamin Boosters for additional cost (see Booster options below)
BE HEALTHY
Prevention is key.
Pump up your body with vitamins and electrolytes to help your immune system be able to fit off colds and viruses. Maintain energy, immunity and hydration. Improves cognitive function and mood.
You are an athlete. Hydration plus electrolytes and vitamins to help boost your energy and performance.
This IV not only helps you go the distance but helps your muscles and body recover.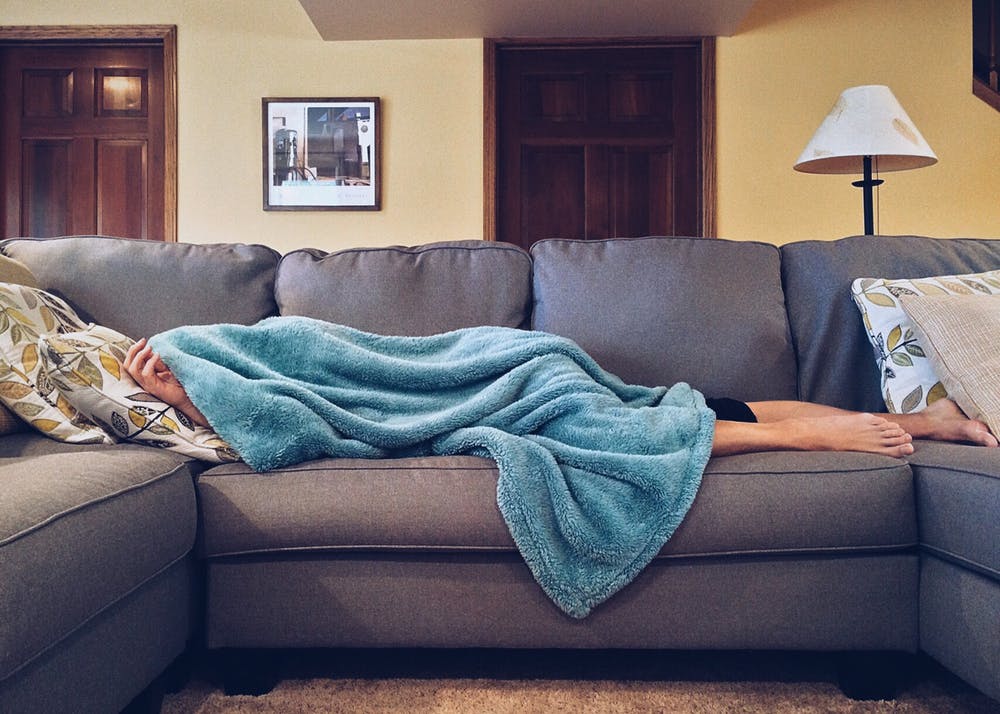 KICK THE COLD
Are you feeling under the weather?
During an illness, your body requires even more fluids to mount an immune response and maintain higher metabolism. IV therapy may shorten the duration of a cold or flu by boosting your immune system. Visit me at the onset of symptoms after consulting with your primary care provider.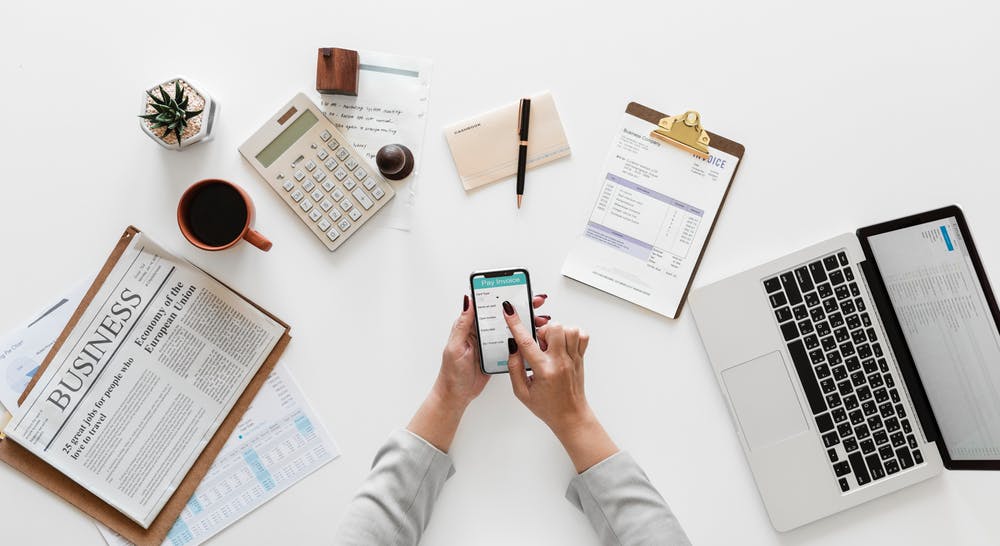 With busy schedules and the daily demands of life, it can be difficult to stay in top form to meet the challenges and demands of your day.
Low energy can be caused by a wide variety of reasons: Low levels of B12, Anemia, Insufficient sleep, electrolyte imbalances, overexertion, stress, Thyroid conditions.
MEYERS COCKTAIL
An overall health boost.
This is the go to IV for preventative health and for other chronic conditions such as: Migraines, Asthma, Fatigue, Muscles Spasms, Chronic Inflammation, Seasonal allergies, Depression, Upper Respiratory Disease, and Fibromyalgia.
Use this IV therapy as part of a preventive care regimen to help your body stay in top shape year round.
Don't let a night of overindulgence ruin your weekend, vacation, or early meeting the following day. I don't advocate to over indulge but IV therapy may help eliminate unwanted symptoms and expedite the recovery process.
Addresses headache, nausea, and dehydration
STOP THE PAIN
We know it's miserable to feel this way, come in and let us help.
This IV infusion can aid in alleviating headache symptoms like pain, light-sensitivity, and irritability. If you have a double doozy and it's that time of the month, this treatment can help with menstrual cramping as well.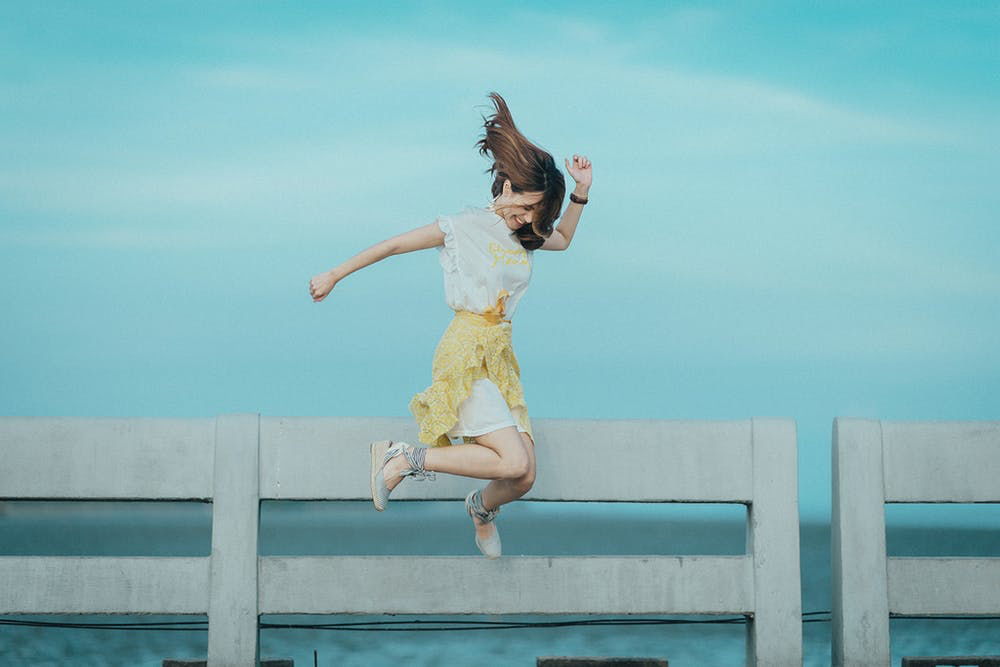 LOOK YOUNG AND FEEL VIBRANT
Anti-aging IV therapy helps detoxify the body of free radicals and improve the appearance of skin, hair, and nails.
One of the vitamins in the anti-aging, GLOW infusion is Glutathione, a powerful antioxidant and inhibitor of melanin production by cells. Glutathione also fights wrinkles, fine lines, and helps minimize and prevent age spots by neutralizing free radical damage.
*not safe for individuals with sulfa allergy
CROSSING TIME ZONES
Travel can take a toll on your sleep and your health.
Hydration plus vitamins can help your body adjust to long travel and changes in time zones.
Glutathione $45
Zinc $20
B12 Booster (intramuscular injection): Super vitamin B : $25 By itself, $14 with IV therapy
Zofran - A powerful anti-nausea/vomiting medication $30
Toradol $30
Magnesium- $20
B-Complex- $30
Lipostat Plus- $40